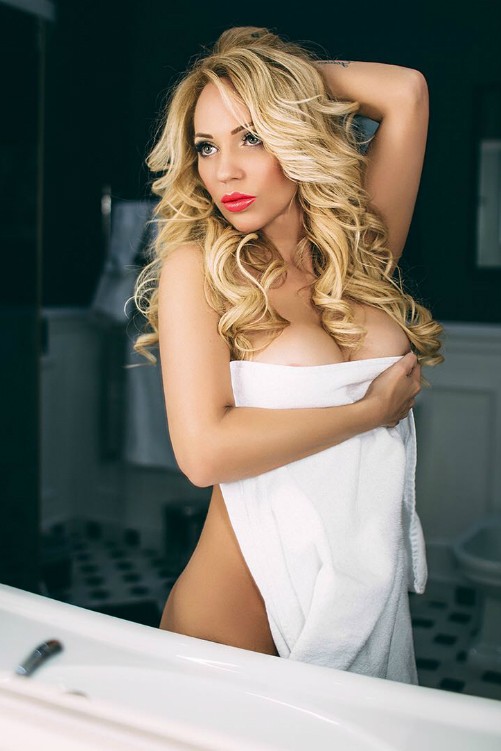 LARISSA – The Philosophy Of ZURICH ESCORTS
I love to play!
I am a young girl with a rather naughty secret, and I chose this path in life out of desire, not a necessity. Furthermore, I love to play with discerning but naughty gentlemen who enjoy flirting with an intellectual girl who genuinely enjoys her life as a companion.
In this busy world, I get a huge thrill from planning and having a steamy lunchtime encounter with a man who wants a girlfriend experience that adds a smile to the rest of his day. I'll be your secretary with benefits. Let me take your dictation and serve you up a refreshment. You can file me under "Pocket Rocket" and pull my file in preparation for having a "business meeting" the next day. If it's worth having, it's worth having a plan!
Let's put our heads together to schedule putting our bodies together! And as for my body, you will love my tanned, toned petite frame that somehow balances my 10DD graspable on it. All that is ready for your performance review, with an emphasis on intensity and your sexual satisfaction. I love my job and work hard for your bonus.
I can be your schoolgirl, your secretary from the upper floor, your insatiable receptionist raring for your hands all over me. Pick me up. Place me on the reception desk and have your way with me! I can't get enough of your project management.
Your sexy secretary Larissa will see you now