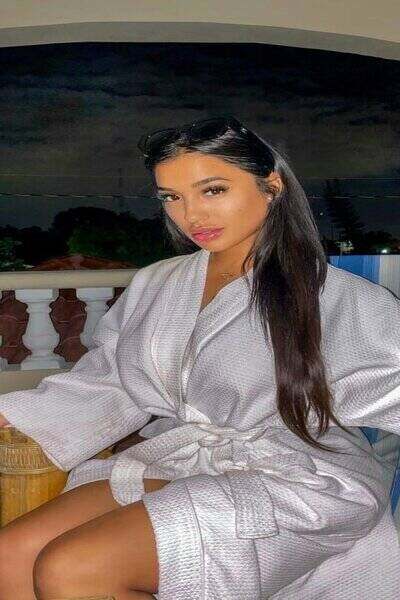 MODENA – Get The Most Out of ZURICH ESCORTS and Facebook
I can't wait for you to find out what you've been missing!
We haven't met yet, but you've thought about me, dreamt about me, imagined experiences you have yet to find.
I know the kind of man you are, you love the look, but you don't want to play it safe with the girl next door – you're hung up on a certain type of woman. She's graceful and independent on the street, but she's seduction and intimacy when in the shadows of the bedroom. It's this need which has brought you here, to me.
I'm Modena, and I can't wait for you to find out what you've been missing!
I consider myself an absolute professional and value your discretion and privacy as much as I do my own. Furthermore, I'm always impeccably dressed and love to maintain my figure and appearance, maintaining and stimulating my mind is just as important to me as my body. You'll find my photos just don't do justice to the gorgeous auburn tones in my hair and my large, almond eyes.
I pride myself on being highly educated and intelligent. I am well-mannered, a great listener and always up to date on current affairs. Whether we attend a charity event, an intimate dinner or enjoy a night on the town, I am a chameleon in all situations. I am to provide the epitome of a girlfriend experience, one where I will treat you as a desired lover first and foremost, not just a client. I prefer to take things slow, get to know each other over a bottle of amazing red, let our conversation flow naturally while creating a romantic atmosphere we can let ourselves get lost in.
And once we're lost, well that's when the fun truly starts. I can be whoever you want me to be. The chameleon doesn't just exist in social situations, in the bedroom, it's so much more fun. My girlfriend's experience is truly realistic, there is nothing robotic, and nothing procedural insight. As soon as the lights dim, I give in to my naughty side and let it take over me, and you…
If you're willing to let your dreams become a reality, we should really become better acquainted…
Love and kisses…
Modena